Aim of the meeting: in the course of a parents'  webinar with an international expert, certified audio-verbal therapist Andrew Kendrick from Australia, we will discuss ways of getting children with a CI ready for school; we will see how children learn to express thoughts and feelings and become confident in new surroundings.
Agenda: the presentation of Andrew Kendrick
"My Experience Book – a Gateway to Literacy".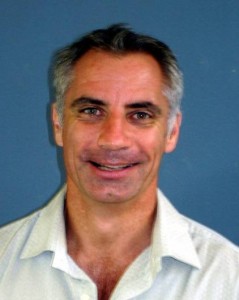 To find out more about Andrew Kendrick, please follow this link to his profile.
When:  Sunday, May 20th 2012, 18:00 German time (20:00 Moscow time). The meeting will be recorded and published, open for comments of interested participants.
Where: live online (audio conference room) – join the meeting here.
(Having opened the link, enter your login and leave the password field empty. Launch the application and, if needed, update your Java software – you can get it here). In case of technical problems, please contact us on skype (a.slukhai).
Participation: parents and reha specialists. Registration by entering a comment into the "Leave a Comment/Reply" field underneath this posting
Related links and further information:
Language: English, translation into Russian
Please find here Andrew Kendrick's answers to the questions he  was asked by parents and experts in the previous webinar
Here you can see a few slides of the upcoming presentation: