Aim of the meeting: in the course of a Sunday webinar for parents, to discuss with international expert Viktorija McDonell, teacher of the deaf and coordinator of rehabilitation, Cochlear Ltd (Australia), the essence of the 'Listen, Learn and Talk' materials, and the use of integrated scales of development to assess and maximize the potential of a child with CI.
Agenda: the presentation of Viktorija McDonell
"Listen, Learn and Talk".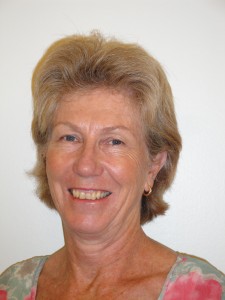 To find out more about Dr. McDonell, please follow this link to her profile.
When: July 15th, 18:00 German time (20:00 Moscow time). The meeting will be recorded and published, open for comments of interested participants.
Where: live online (audio conference room) – join the meeting here.
(Having opened the link, enter your login and leave the password field empty. Launch the application and, if needed, update your Java software – you can get it here). In case of technical problems, please contact us on skype (a.slukhai).
Participation: parents and teachers of the deaf. Registration by entering a comment into the "Leave a Comment/Reply" field underneath this posting
Related links and further information:
Language: English, translation into Russian
Please find below the full presentation: