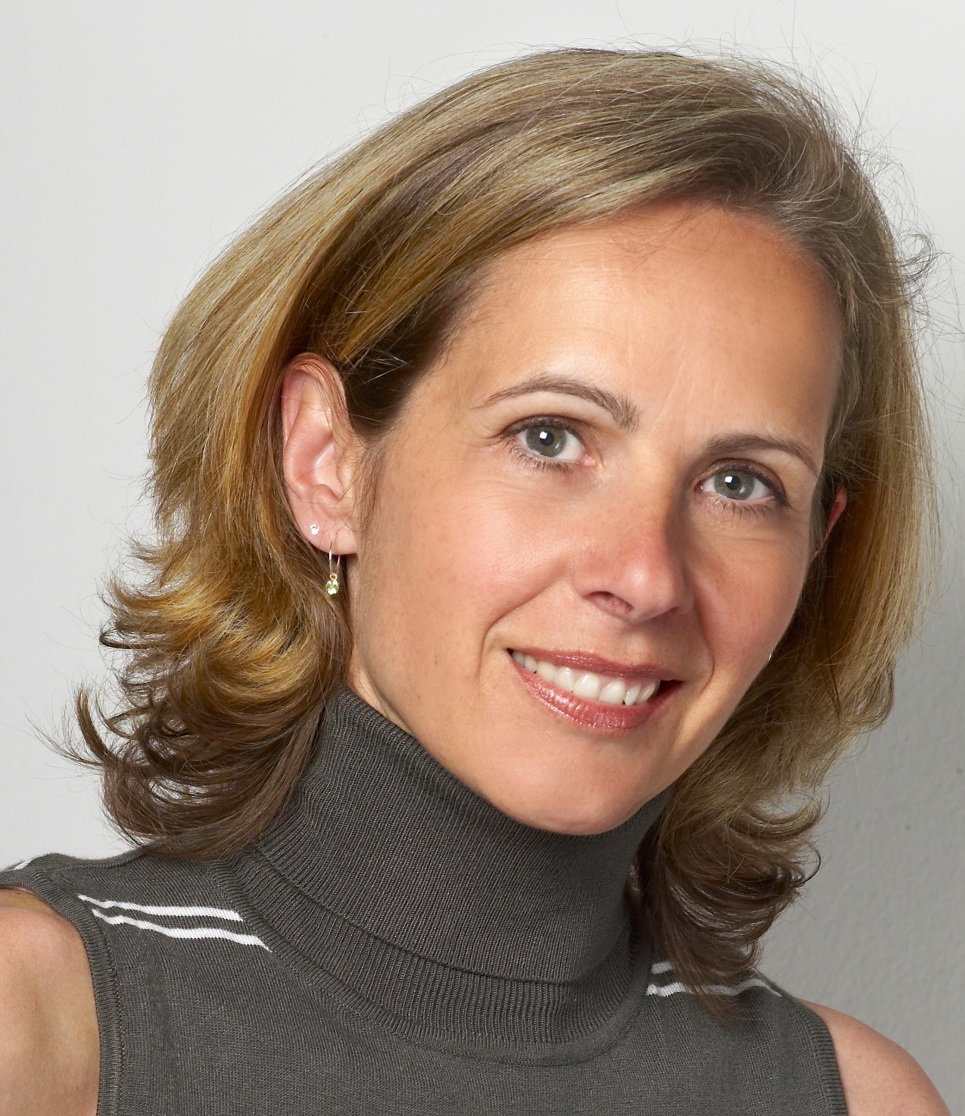 Ulrike Rulicke is a mainstream school and special teacher who has focused on children with hearing loss throughout her career spanning more than three decades.
She received her first qualifications from the Pedagogical Academy in Graz, where she received her degree as secondary school teacher in German, Physical Education and Religion. She further expanded her qualifications in 1987-1990 by receiving a diploma in special pedagogy with a focus on teaching children with physical impairments. In the 1990s, this specialization was further deepened by U. Ruelicke into speech language pathology and counseling with a special focus on children and families with hearing loss.
Ms. Ruelicke's career began in 1984 in Austria, where she taught in various special schools until 1992. Between 1992 and 2005 she worked with hearing-impaired children and adolescents in primary schools and early therapy centers in Switzerland. The partial integration class and audio-pedagogical early therapy office in Uster (Switzerland) operated under her leadership.
Since 2006 Ulrike has been at the head of the 'dazugehoeren' (to belong and to hear) counseling center in Klosterneuburg near Vienna in northern Austria, where the emphasis is on hearing-impaired children, adolescents and adults.
In October 2008 her work was awarded with the Schmid-Giovannini Award.