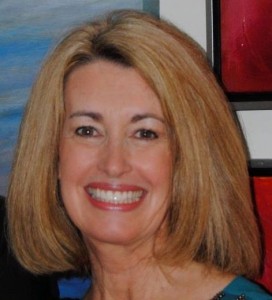 Kathryn Wilson, M.A., CCC-SLP, LSLS Cert. AVT, is an auditory verbal therapist working as Assistant Clinical Professor at the Division of Speech and Hearing Science, University of North Carolina-Chapel Hill. She received her B.S. in speech-language pathology in 1976, and her M.A. in communication disorders in 1995.
Her other work experience includes a consultancy at WE Listen International (Toronto, 2008 – present); a Directorship in resource support and early intervention (1999-2008) at the Department of Health & Human Services in Raleigh, NC; and over 20 years of experience as Speech-Language Pathologist, Auditory-Verbal Therapist, Teacher of the Deaf/Hard of Hearing.
She is on the founding board of the American Cochlear Implant Alliance, and a member of American Speech-Language-Hearing Association (ASHA) since 1995 and of the Alexander Graham Bell Association for the Deaf since 1989, to name but a few memberships.
She has made more than 50 speeches and presentations in renowned educational institutions worldwide: in the USA, Canada, Poland, Italy and South Africa, among others. Her work was rewarded with the  2012 CARE Project Humanitarian Award, and the 2007 North Carolina AG Bell Ling Tribute Award.
The list of Ms. Wilson's publications includes 11 individual or co-authored papers on rehabilitation and AVT in internationally recognized journals.