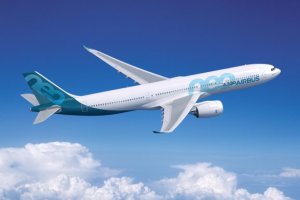 Dear Colleagues and Friends,
Our successful 2015 has drawn to a close. On March 13th we will enter into our new academic year, offering you new topics, animated discussions and the chance to come back over and over again to the questions important to you.
This is an exciting discovery journey, which we invite you to take together with us!
Please have a look at our curriculum and schedule for the year, which will be posted at this location.