Sandro Burdo
, Children Hospital Buzzi Milan Italy, Pediatric ENT,
Consultant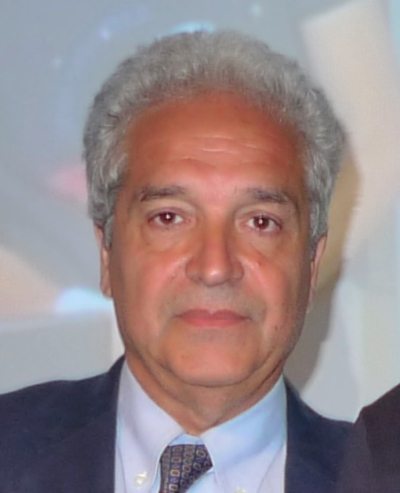 Sandro Burdo was born in Venice, Italy, in 1951. He received thedegree in surgery and medicine from the University of Milan,Italy, where he gained the specialization in medical Audiology in 1981 and he obtained the regional habilitation as Hospitalexecutive of a complex unit in 2001. During the first years of hiscareer, he was a Researcher at the Audiology Institute of Milan,headed by Prof. M. Del Bo, who contributed to his clinical andscientific formation.
Afterwards he became the scientificcoordinator of the Centro Ricerche e Studi Amplifon for two yearsand finally he was asked by the Ospedale di Circolo of Varese tocoordinate and then to direct the Audiovestibology Unit till the 2010.
He made this unit a leader in Italy concerning the deaf rehabilitation and one of the main European centers concerningcochlear implants in pediatric age with a personal casistic of morethan 1300 cochlear implants.
He was a Professor at the Università degli Studi of Milan, LaSapienza, Rome, at the Università dell'Insubria, Varese, andconsultant for the Foreign Ministry, Health Ministry and theVatican Causae Sanctorum Congregatio.
He was the Scientific Director of Fondazione Audiologica Vareseonlus that works together with the Ospedale di Circolo to managethe Audiovestibologia Unit and its research activity. He was the author of more than 150 publications, among those,30 books or chapters of books. http://www.audiovestibologia.it/
He presented more than 230scientific communications in national and international congress.His fields of interest are auditory electrophysiology, surgery of theear, cochlear implants, and hearing aids.Actually he is Consultant Otologist and Cochlear ImplantsSurgeon at the Gruppo Otologico Piacenza and at the ChildrenHospital V. Buzzi in Milan.